FOTOGRAFIE
Aussagekräftige Bilder sind für den Erfolg eines Unternehmens unerlässlich. Ich erstelle nach Ihren Wünschen hochwertige Geschäftsportraits, Produktbilder und Werbespots.
Meaningful pictures are essential for the success of a company. I create high-quality business portraits, product images and commercials according to your needs.
BILDBEARBEITUNG
In einer liebevollen, detailreichen Bildverarbeitung ohne Qualitätsverlust gebe ich Ihren Bildern den letzten Schliff. Auch für Fotos anderer Fotografen buchbar.
In a loving, detail-emphasizing image processing without loss of quality I give your images the final touch. Also bookable for photos of other photographers.
LAYOUT
Fotos sind oft nur der erste Schritt. Ich gestalte für Sie auch aussagekräftige Werbemittel wie Flyer, Poster, Zeitschriften, Messestände, Visitenkarten, etc.
Photos are often only the first step. I also design meaningful advertising materials for you, such as flyers, posters, magazines, trade fair stands, business cards, etc.
FILM
Bewegte Bilder werden in unserer Zeit immer wichtiger. Ich erstelle hochwertige Imagefilme für Ihr Unternehmen.
Moving images are becoming more and more of an importance in our time. I create high-quality image films for your company.
" Recognizing the need is the primary condition for good photography "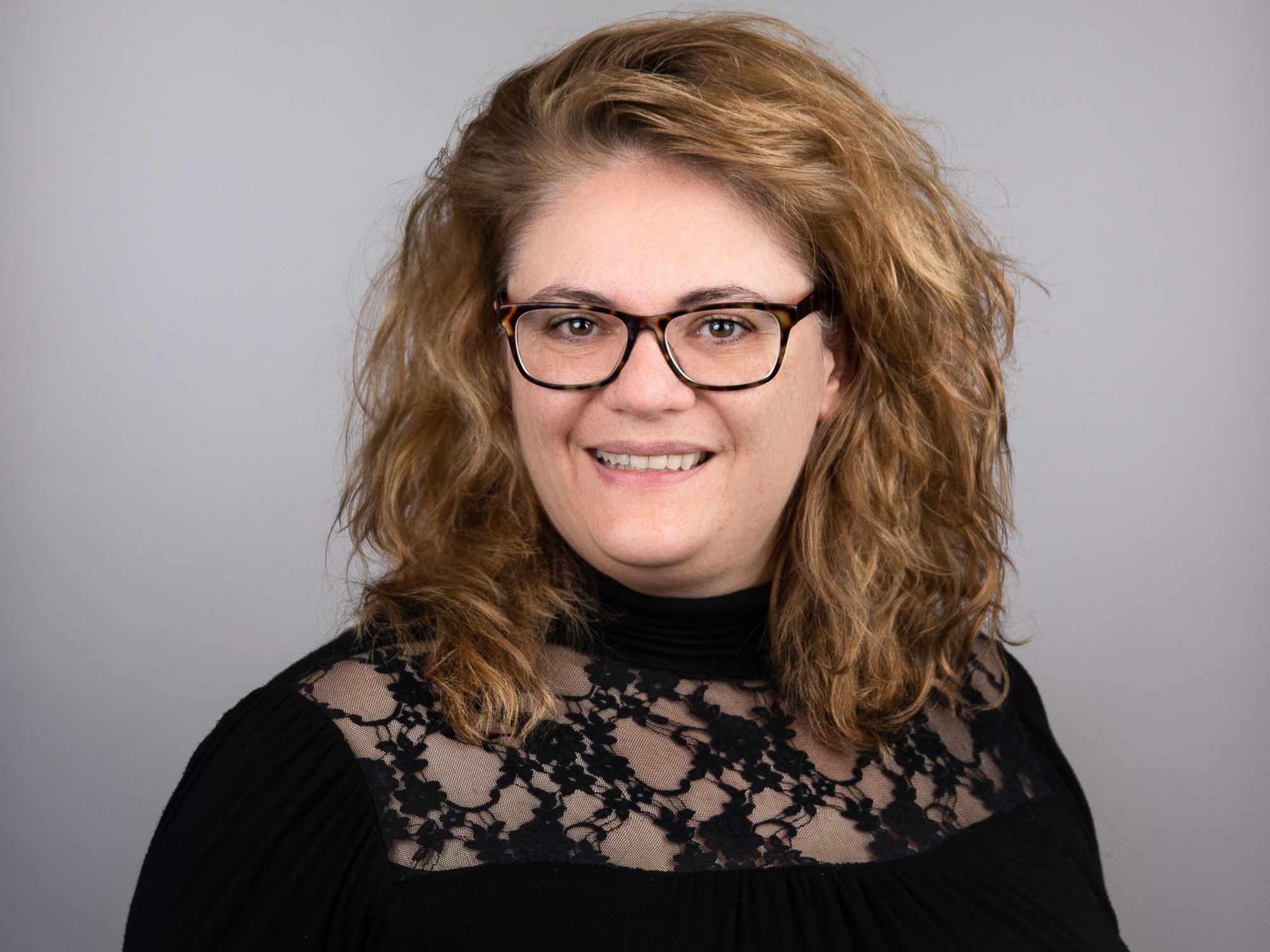 Melanie Feuerer
PHOTOGRAPHER
Email:
melanie.feuerer@effektvoll.photography
Address:
5200 Brugg | Switzerland